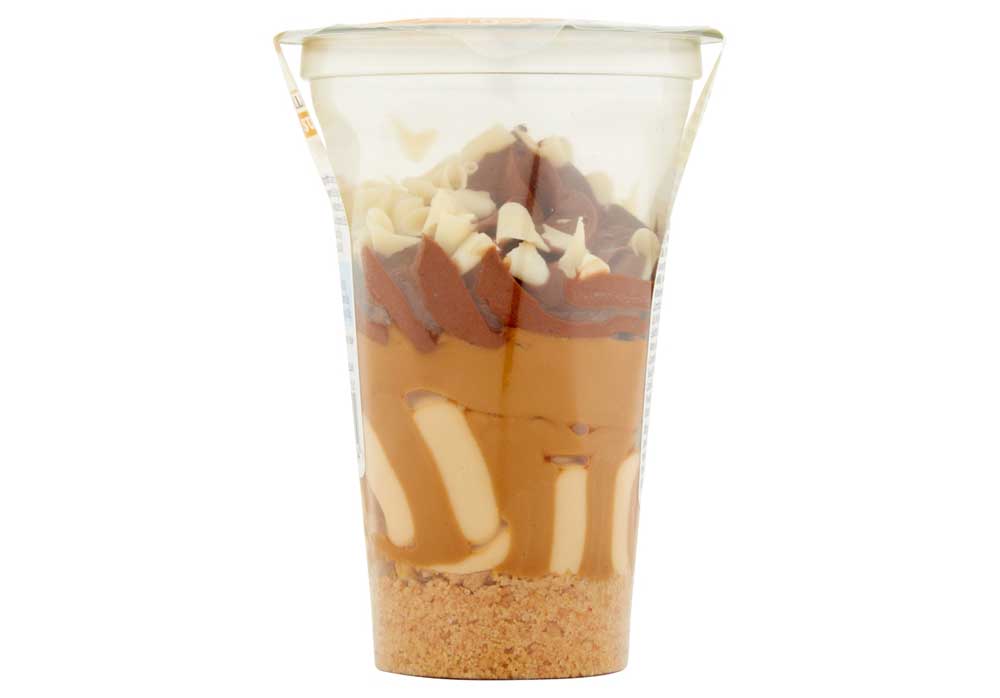 Millionaire's Sundae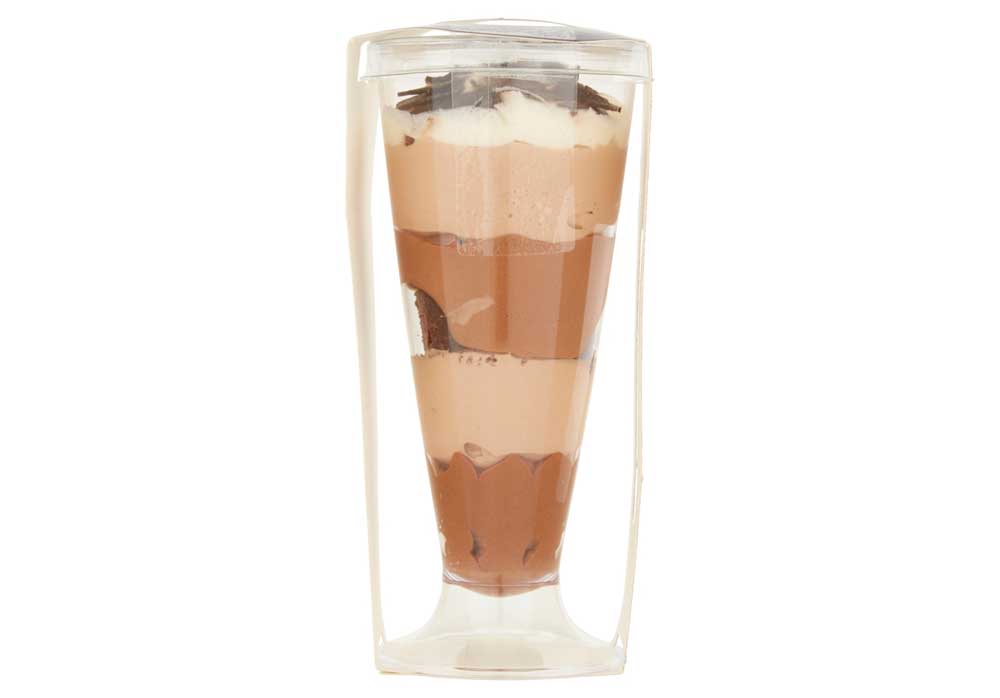 Double Belgian Chocolate Sundae
Sticky Toffee Chaos Sundae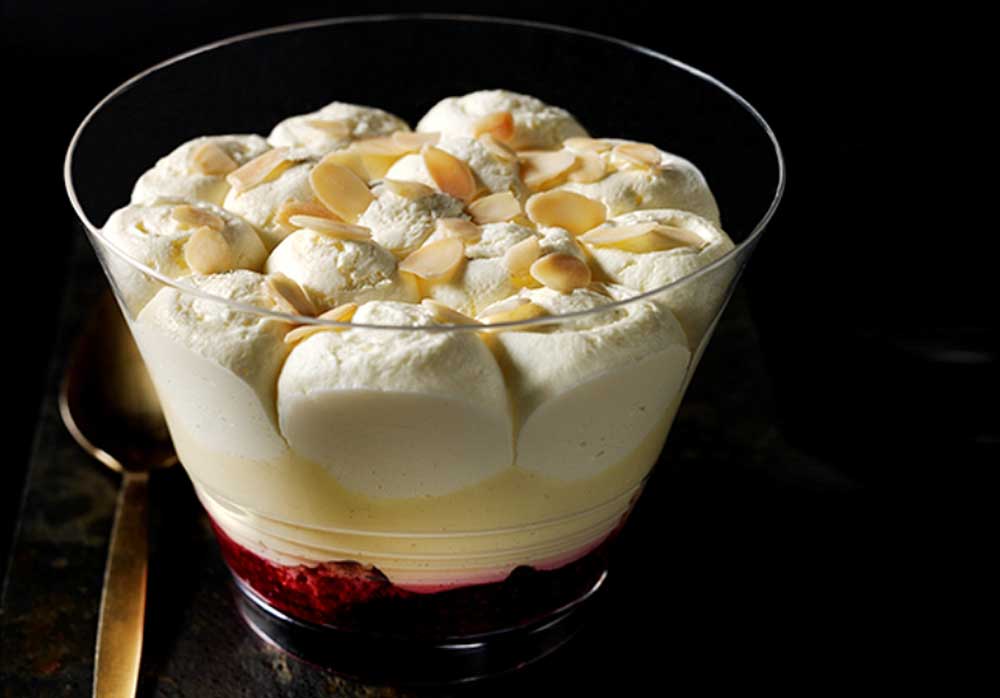 Amontillado Sherry Trifle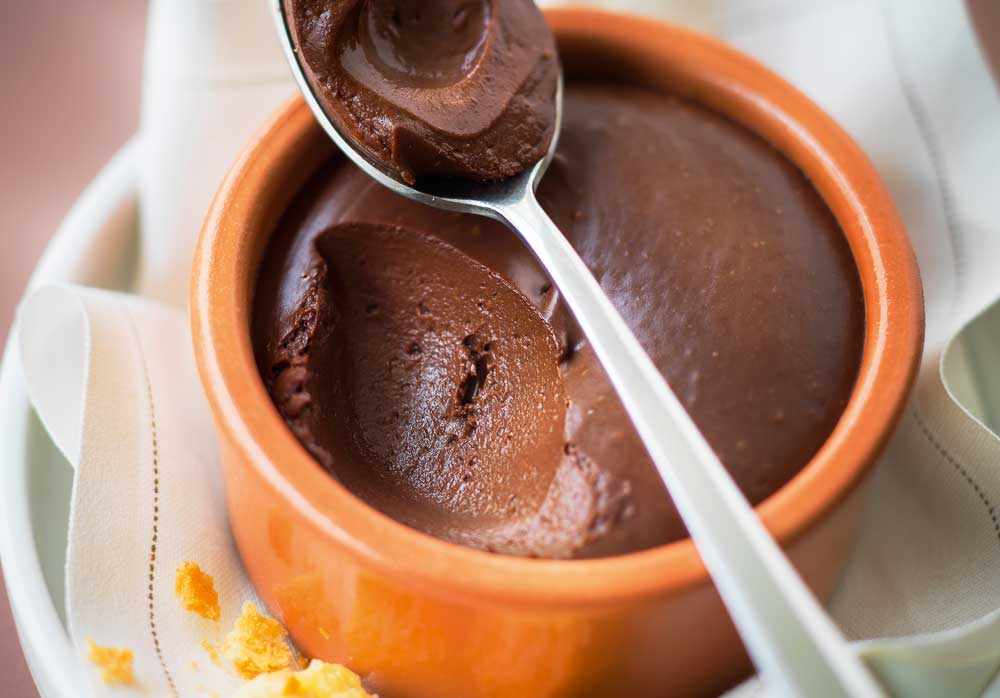 Pot au Chocolate
The ultimate indulgent dessert presented in a terracotta pot ready to serve.
Made with rich dark chocolate, double cream and egg yolks to the traditional French recipe, this dessert is a must on any menu.
There is plenty of cream in it but you could serve it with a little more?!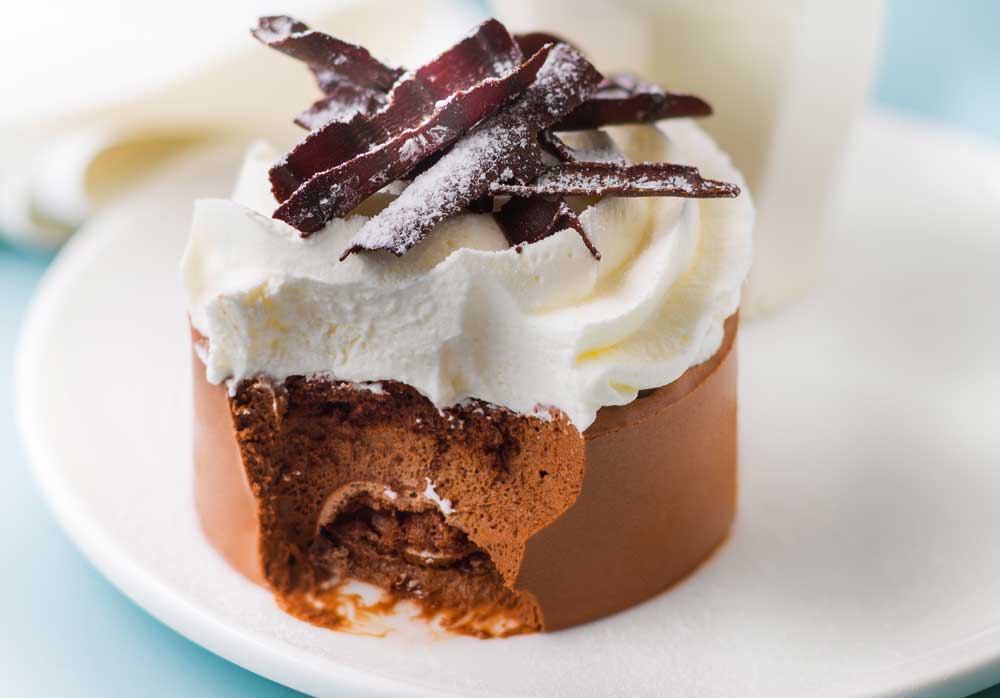 Chocolate and Chantilly Torte
A dark chocolate mousse with praline covering an almond and hazelnut cream centre.
Sitting on a cocoa biscuit base and decorated with a chocolate swirl and a whole hazelnut.
A perfect afternoon tea pastry or sophisticated dinner dessert.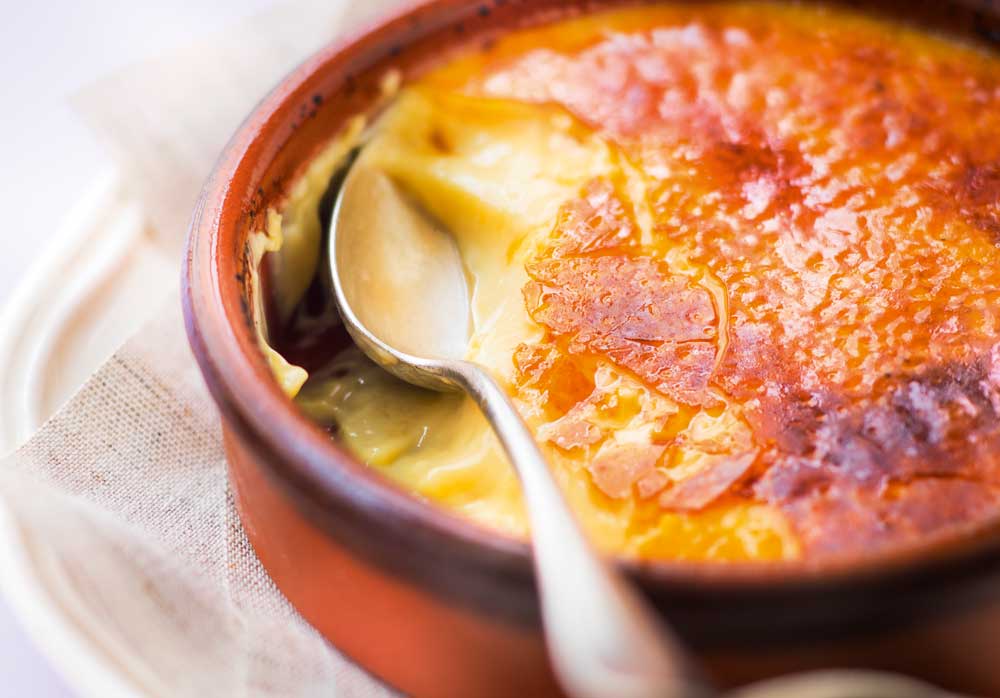 Crème brûlée
A true classic dessert in its own traditional ceramic dish ready for you to finish and serve.
The recipe used is an authentic French one using full cream, egg yolks and Madagascan vanilla seeds.
Sprinkle with sugar and glaze using a blow torch or branding iron for a crunchy caramel crackle crust!