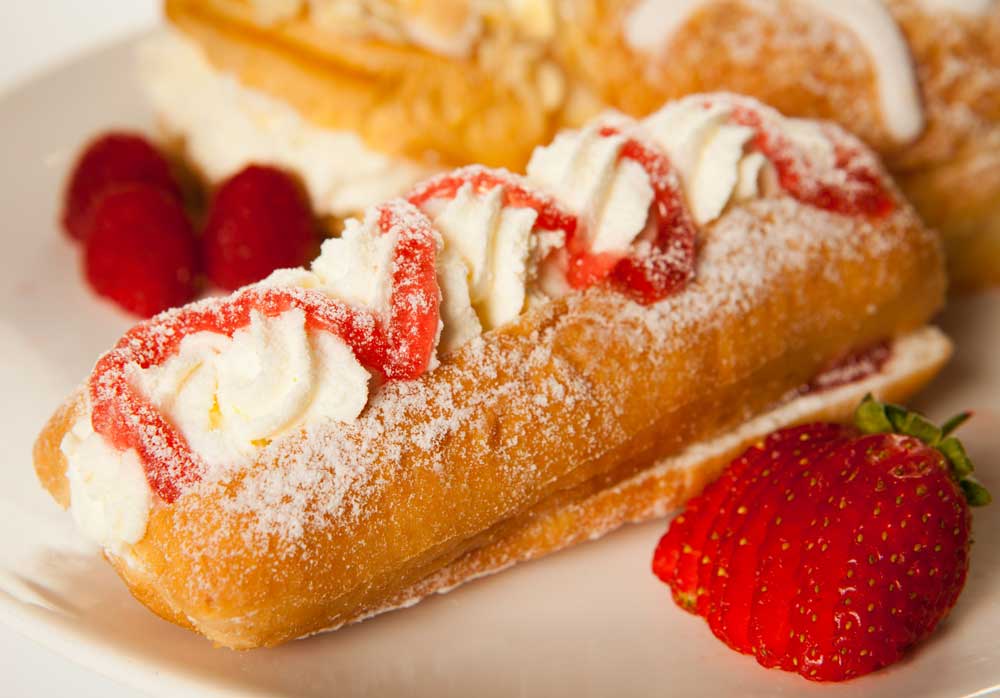 Fresh Cream Jam Doughnut
Éclair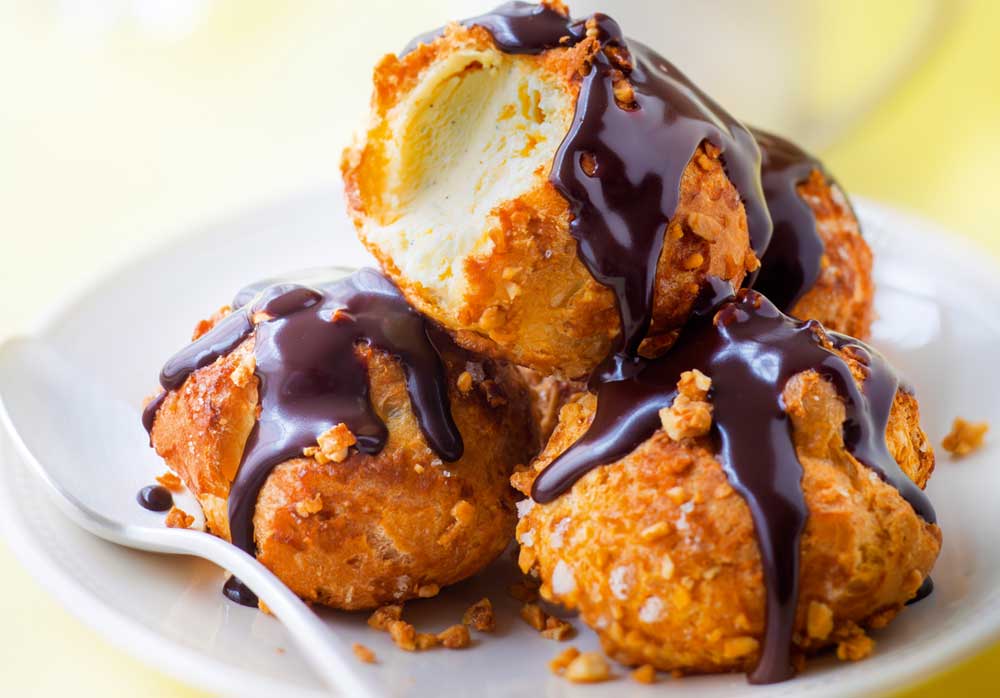 Profiteroles
A twist on a classic dessert. A crunchy almond choux pastry profiterole filled with dairy cream.
Serve with Chocolate Sauce as a dessert or individually as a petit four or pre-dessert.
Perfect as a mini dessert with coffee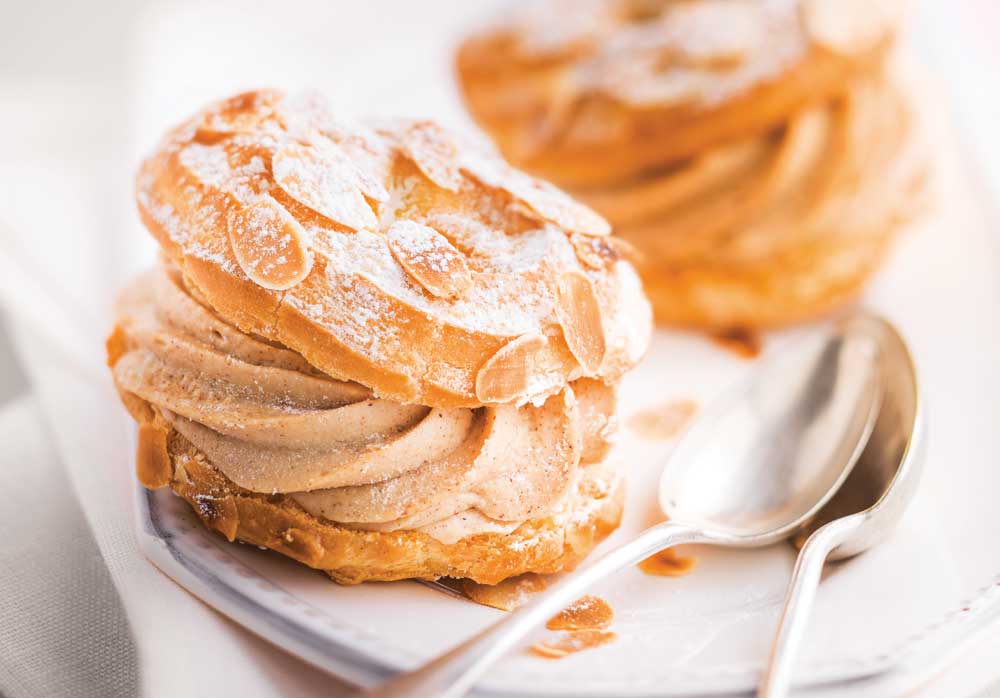 Paris Brest
This famous French pastry was created in 1910 to commemorate the Paris to Brest cycle race and it's circular shape is representative of the wheel!
Made with choux pastry and filled with a praline cream and decorated with almonds it is ubiquitous in Patisseries all over France
Perfect as a dessert or afternoon tea pastry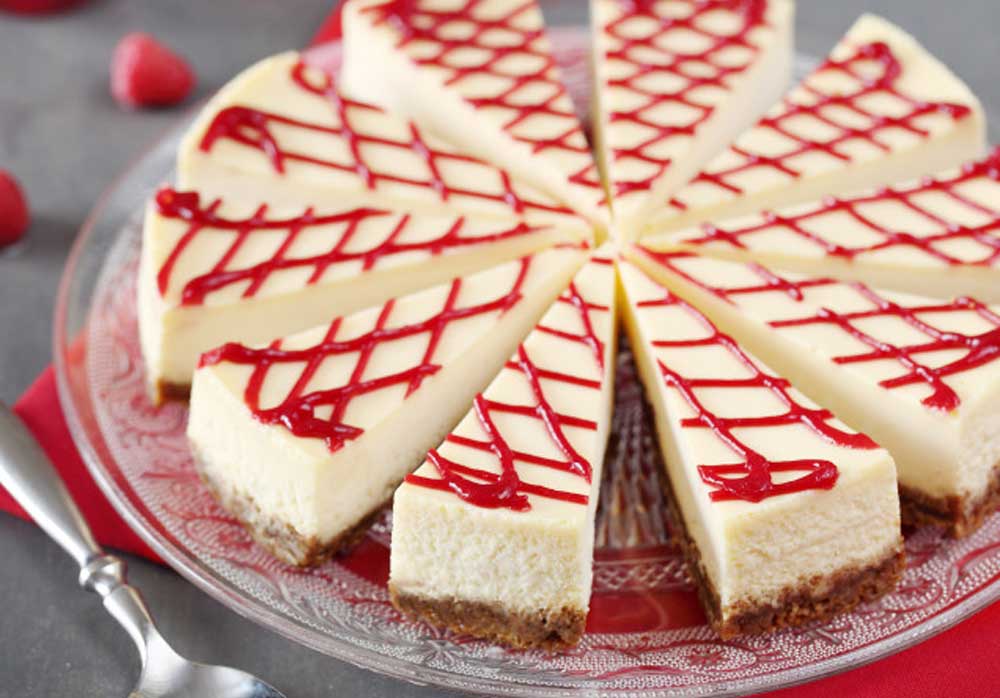 Raspberry Cheesecake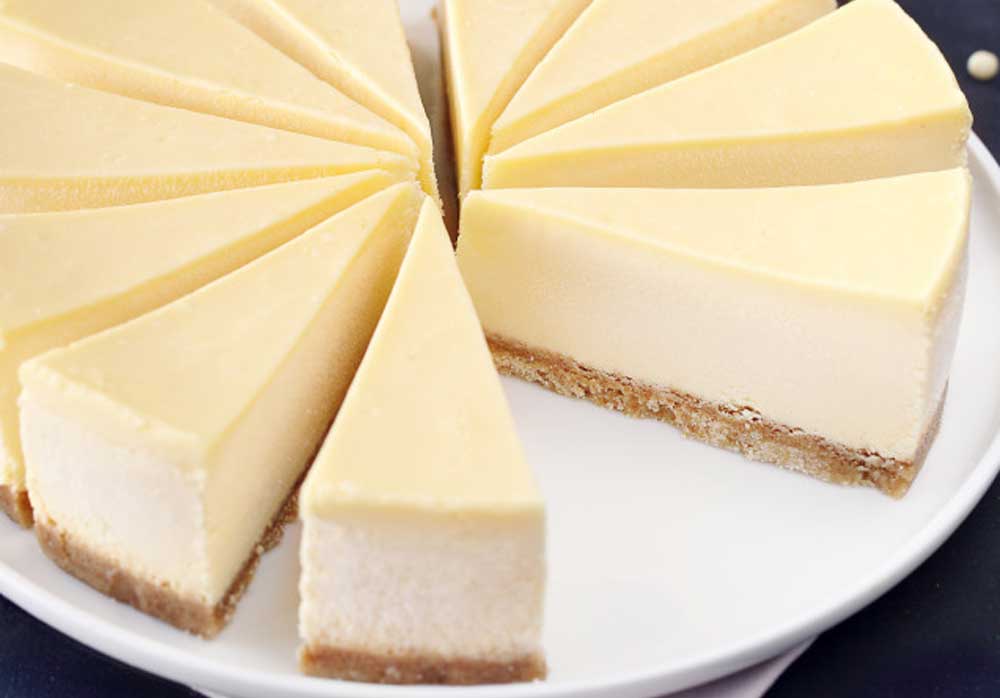 New York Cheesecake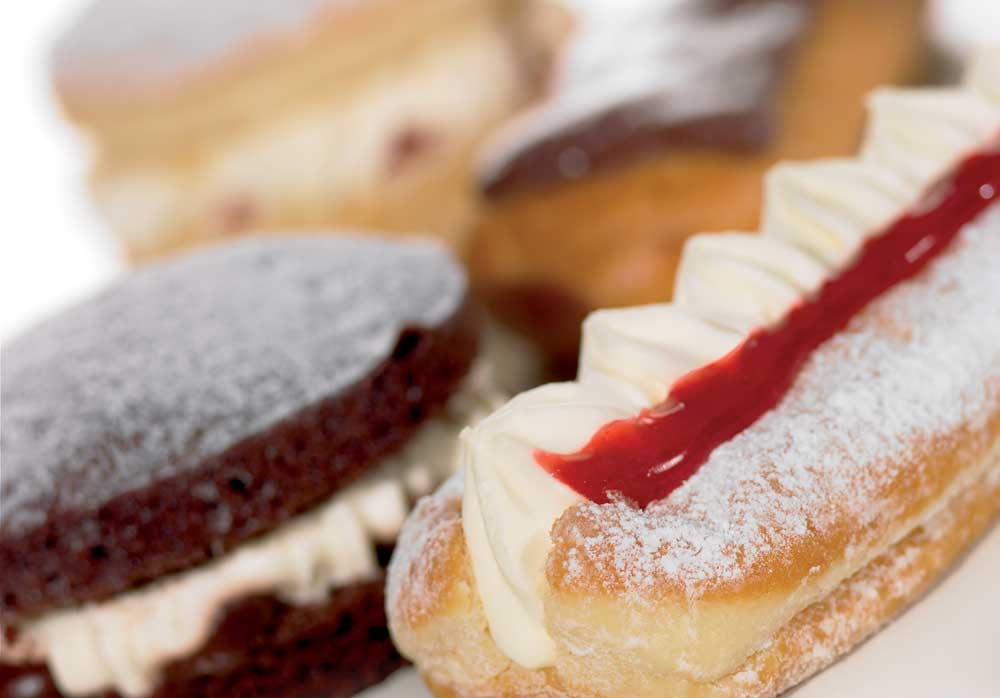 Classic Cream Cake Selection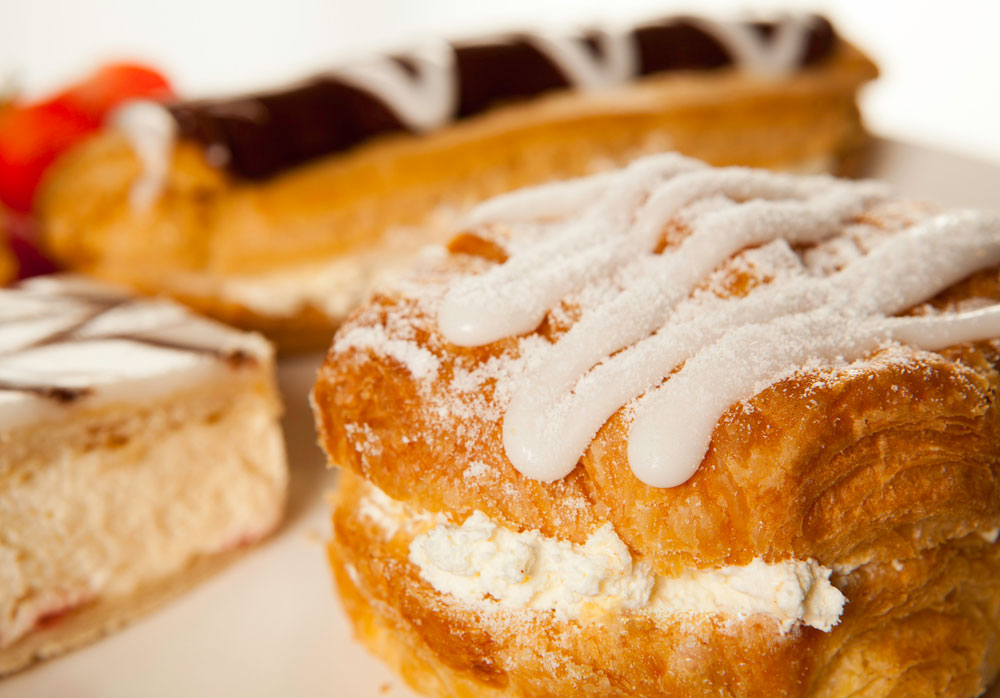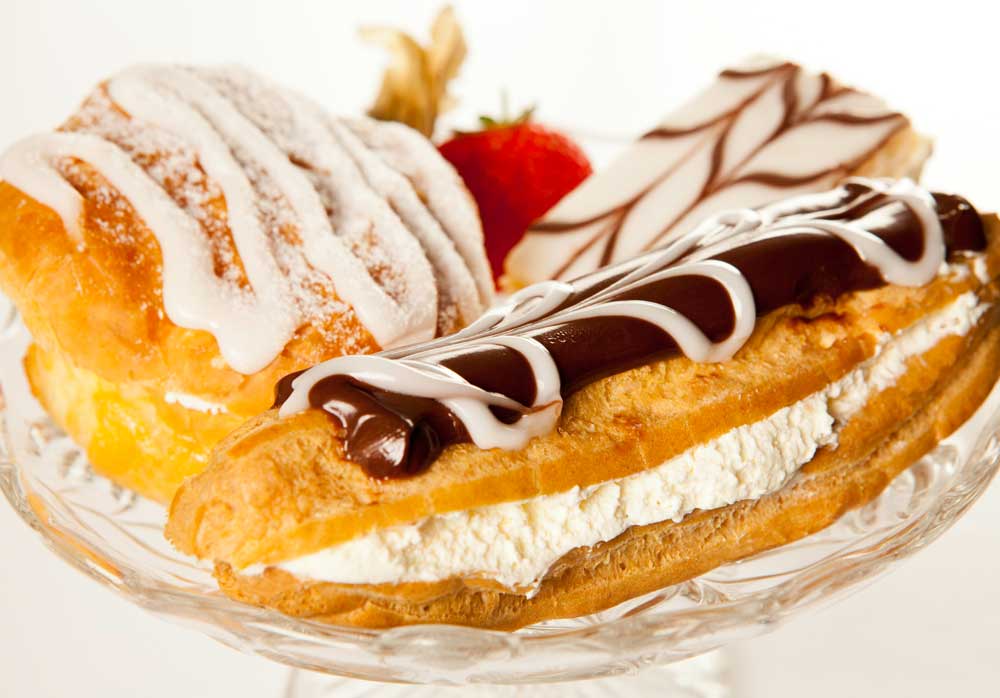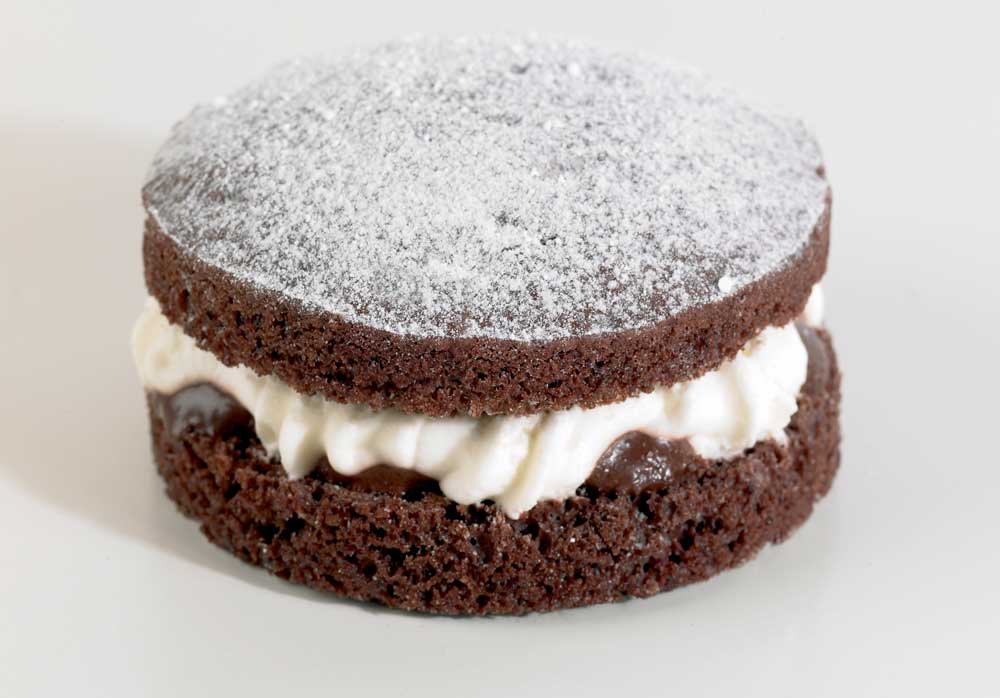 Fresh Cream Chocolate Sponge Cake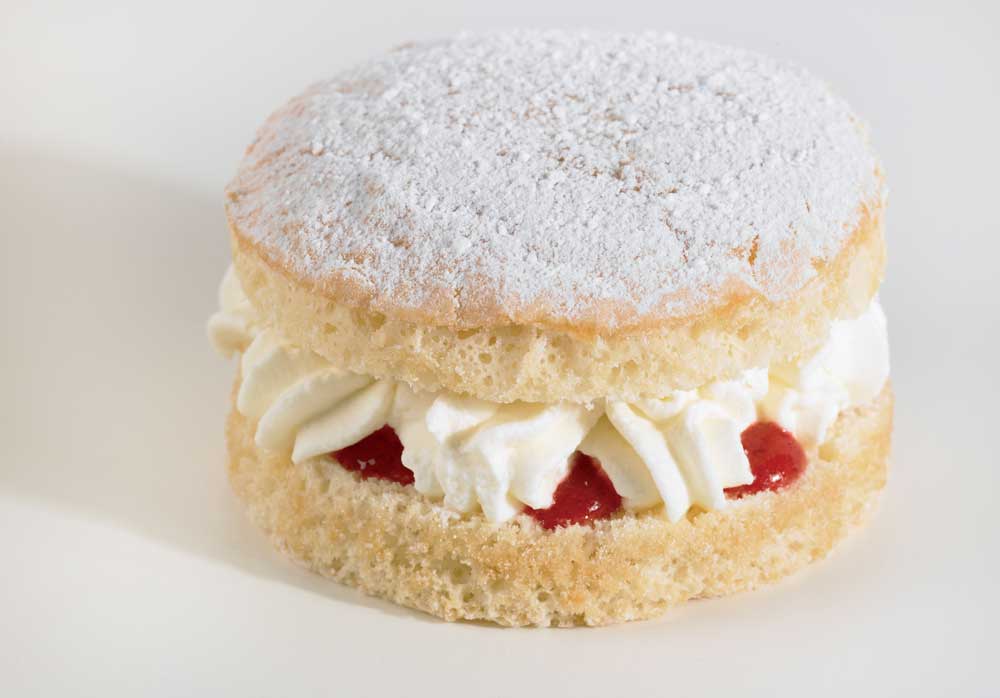 Fresh Cream Sponge Cake