It's our mission to make the best cream cakes, puddings and desserts on the market. To do that, we need the best people. That's why, like our recipes, if you have the right ingredients, we'll invest our time and attention to make sure you reach your potential.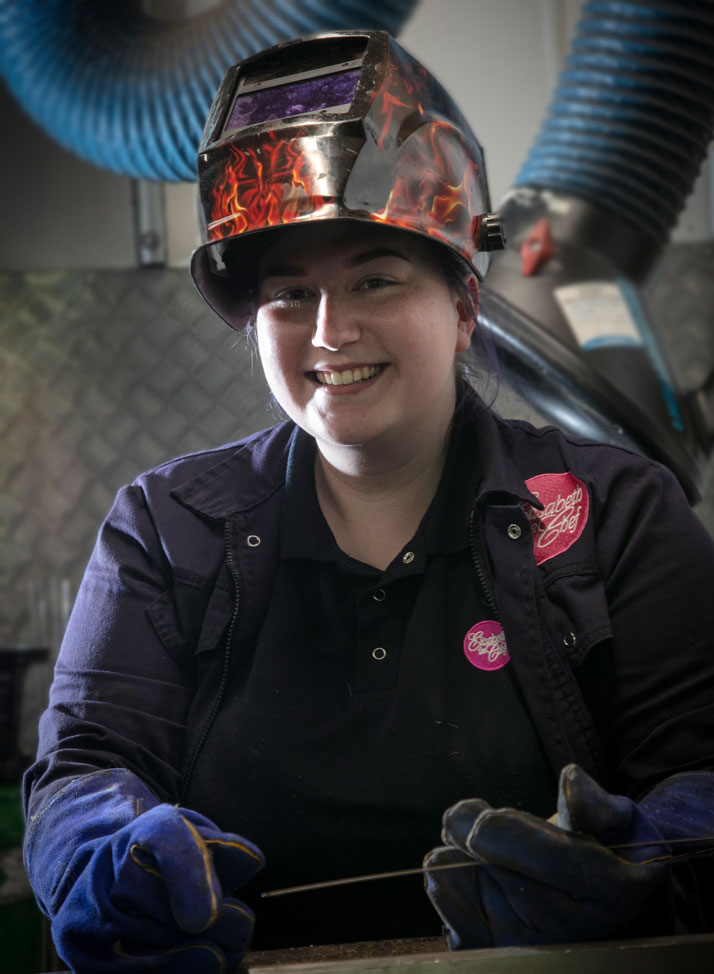 At Elisabeth the Chef, you will be part of an innovative team and you've got to be passionate about what you do. Obsessively so.
Together we've achieved some amazing things. And we're just getting started. Come and be a part of what's next.
You'll play a vital role within a constantly evolving company, in a friendly and energetic workplace. Every single person who works for us has the opportunity to learn and grow.
We work in a supportive and inspiring environment where ideas flow and we are all focused on achieving the same goal together.
To get your application to the right place please apply here.