With sites in Leamington Spa and Worcester we have the capabilities to produce a vast portfolio of desserts from cream cakes to hot puddings and dairy desserts.
Leamington Spa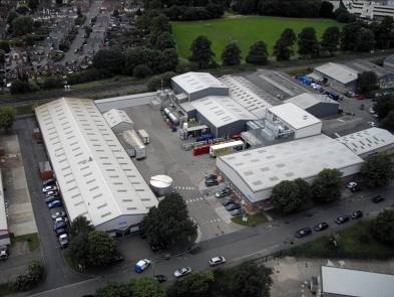 Elisabeth the Chef at Leamington Spa is a purpose built chilled desserts factory. The site was constructed in 2012 after investment of more than £25m. The site benefits from 3 fully automated lines and 5 manual lines. It supplies the UK's leading retailers with an extensive range of chilled desserts in all formats.
Worcester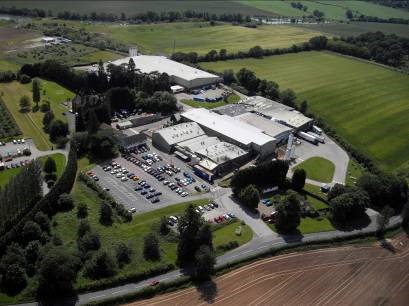 Elisabeth the Chef at Broadheath in Worcester is a dedicated pastry, cream cake, hot and cold eat pudding production site. It benefits from a high level of craft bakery skills. The site is home to many much loved bakery treats as well as some unique seasonal wow desserts created by our experienced bakers, confectioners and chocolatiers.